What will we do for you?
At 316 Security, we use top-of-the-line equipment to protect your home and/or business. We provide professional installation, with over 15 years of service and partnerships with companies like Alarm.com & The Texas Department of Public Safety. We use local monitoring stations to safeguard your system, while offering three "No Contract" plans that are the most affordable in the business. We can also service & monitor just about any type of system, even when not installed by us, if you simply feel another security company is charging too much or not fitting your growing needs. One thing is for sure. We make our clients happier than any other company servicing Texas. We're a "Small Business" ourselves, so you always get to deal directly with one of 316's owners. There's nothing like starting at the top, to ensure you're taken care of promptly and properly.
---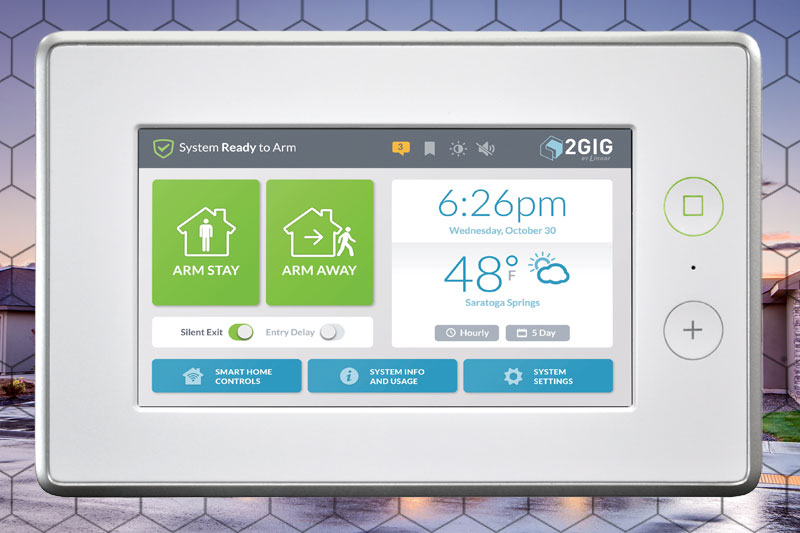 Wireless home security monitoring over cellular networks is most often used to communicate with a central monitoring station, just like landline-based reporting. When alarm signals are received at the central station, an operator will take the appropriate action. This can include dispatching the police or fire department, and/or calling you or someone you designate as a responsible party. Here are some of our advantages:
Dedicated Connection
Get arming reminders
Professionally Monitored Security
Total Control from Anywhere
Real-time Emails and Texts Alerts
---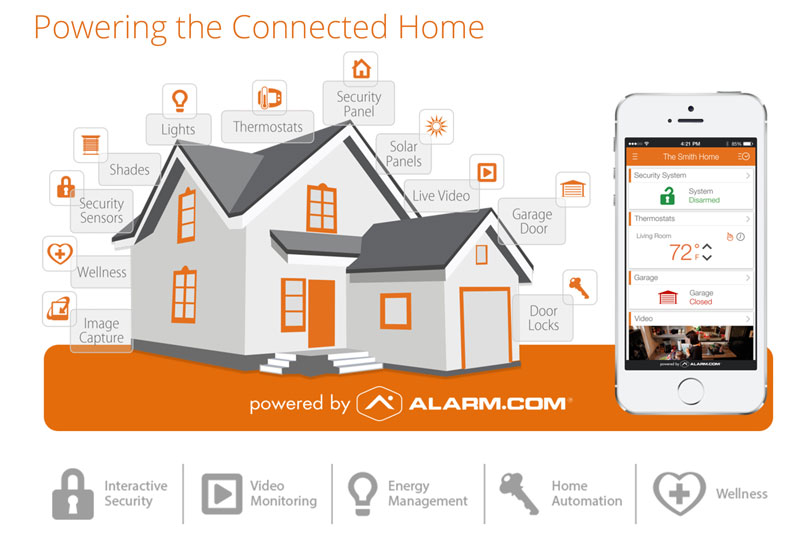 It's time to take control. Easily arm and disarm your system with the push of a button, while controlling your lights, locks, garage doors, thermostats, and more using our brilliant, full color touchscreen keypad. Use your Smartphone, Tablet, or Computer as well, with the #1 App in the business powered by Alarm.com. Our cutting-edge home automation system provides Energy Management to save you money, while saving you time & effort through our 'Scenes & Schedules' automation. You'll never need to remember to turn lights on & off, nor worry about turning the thermostat up or down when you are home, away, or sleeping. Even more amazing is being able to set tasks year-round, based on how the sun rises and sets according to your GPS location. Need to change something? Start the Smartphone App and control anything you need on the go.
---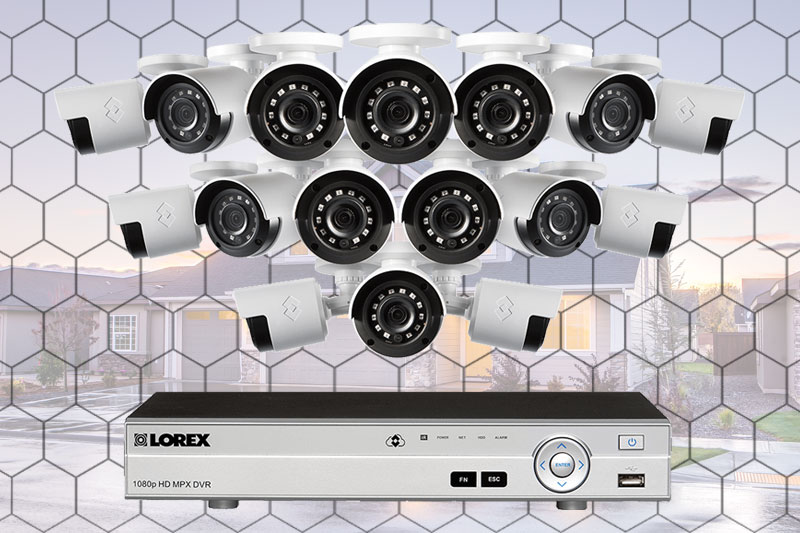 Don't wait before it's too late! Protect what is important to you with one of our surveillance packages starting at only $1099. Packages include professional installation with 1-year warranty. We offer video surveillance systems scale to any size and complexity, from one to 50 cameras.
Certified and trained technicians work on all video surveillance products
Color Night Vision Technology
Remote Viewing, and Motion Notifications
Higher resolutions (2K / 4K) and frame rate
NVR systems feature HD recording
---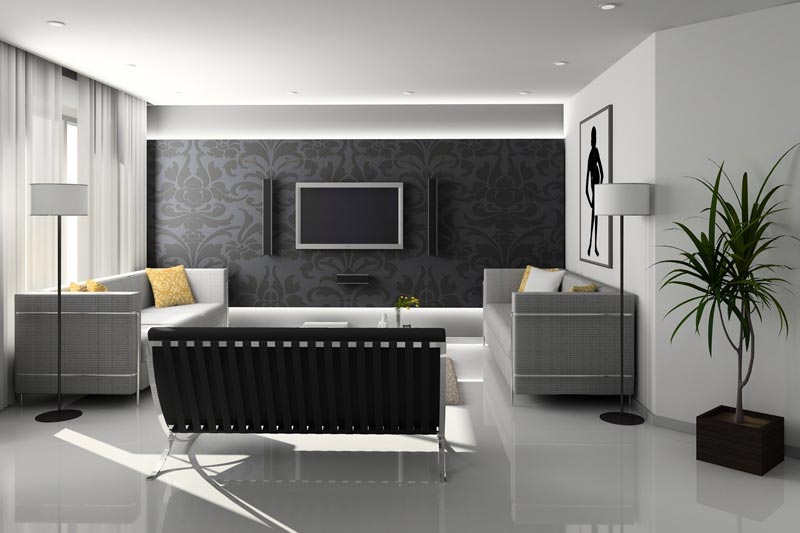 Audio & Video Installation
Our 316 Security technicians will ensure your new television or Audio system is installed securely. Wires will be neatly concealed so that your entertainment center or media room can look amazing. If you need assistance with any type of mount/bracket for your TV or Audio system let us know and our 316 Security representatives will be more than happy to pick one up for your convenience. However, you will be responsible for the cost of the mount/bracket. Our techs will connect necessary cables to your TV and neatly concealed all wires. Price starts at $75 to install any TV up to 50".
Flat Screen TV mounting & Prep
Surround Sound Systems
Home Audio Systems
Media Rooms
---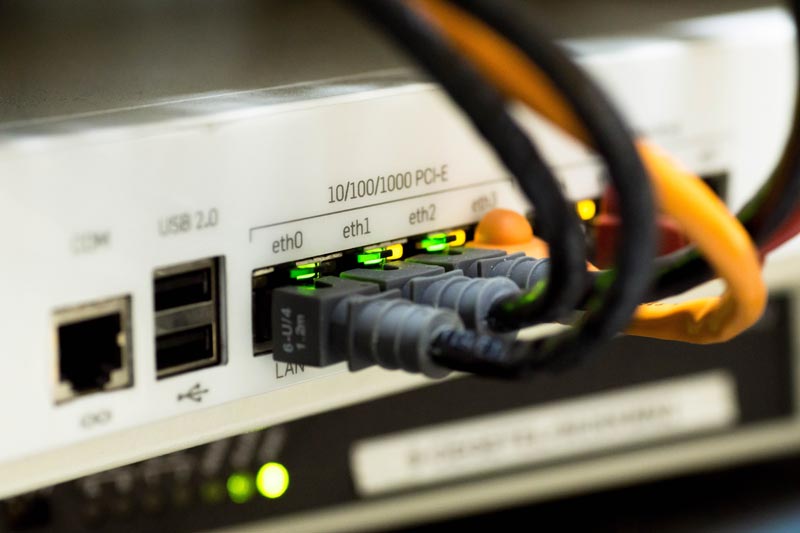 Wiring Solutions
Building a new home? We can pre-wire your new home. Our technicians use top of the line data and audio cables to pre-wire your new home. Our amazing well-trained technicians are equipped to pre-wire any new home or business in San Antonio. We recognize that construction projects cannot be handled alone. That's why we're here to assist with your pre-wiring needs before you move into your new home. From complex, commercial buildings and residential home pre-wire installations to simply adding jacks, no job is too big or too little for our team.
Network Connection Centers
Television HDMI outlets
DATA/Phone outlets
AND MORE